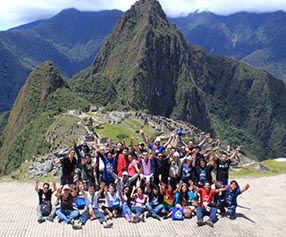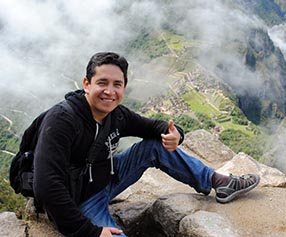 DrupalPicchu 2017 is an international event of the Drupal Community,
which will take place in Latin America.

In DrupalPicchu 2017 will participate collaborators from all over the world,
including volunteers and employees of technology companies,
who work together to promote the interests of the community and
the Free Software culture. Every person is invited to join, without
import the skills you have. We encourage participants to
are interested in learning more about digital technology and
Free Software to participate in the event. The Drupal community includes
software engineers, artists, system administrators,
web designers, writers, speakers and translators, among others.